Join us in Austin December 16 - 17
for Scientific Software Days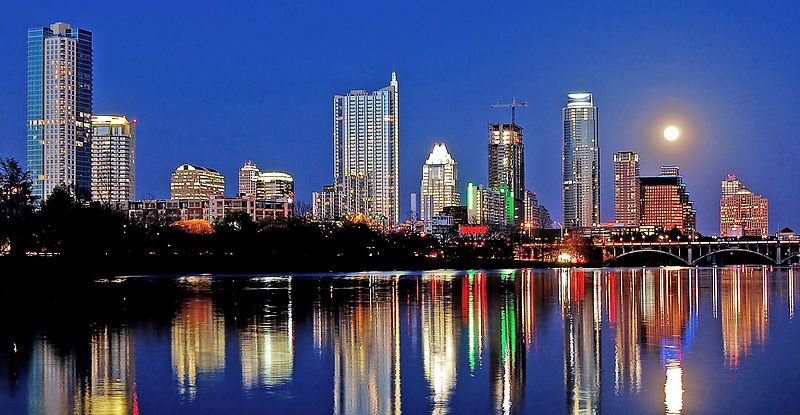 About
Scientific Software Days is an ongoing meeting of users and producers of scientific software, with presentations by scientific software tool makers and the users of their tools.
The complete schedule of events is available here.
Featured Presentations
The Seventh Annual Software Days keynote address will be given by Neil Chue Hong, director of the Software Sustainability Institute.
Mr. Chue Hong will speak on Putting the User Back into Software Sustainability
We will also feature a presentation by James Howison of the Information Institute of the University of Texas, on Scientific Software Production: Incentives and Collaboration
On Tuesday Dec 17, tutorials will be offered on "Python for Data Analysis", and on "High Performance and High Throughput with R".
There is no cost for attendance. Unfortunately, registration has been closed.
More details are available here.
---
Sponsors
Scientific Software Days is sponsored by the Jackson School of Geosciences, Texas Advanced Computing Center, and the Insitute for Computational Engineering and Sciences, with funding from XSEDE, the Extreme Science and Engineering Discovery Environment program.
---